Regardless that it was snowing in Bellingham, I told the Millers to put on their snow gear and do the shoot! How many people get real snow in their Christmas photos? Not a whole lot if you live in our neck of the woods! Bellingham bay was calm and quite, a dramatic change from when I shot Tom and Carrie's photos. The snow was light and lively, and Micah, Maliah, and Jaden were so natural in front of the camera! I think Micah was a little baby model when he was born too...Am I remembering correctly Chantel?

It was so fun to play in the snow with your family! Enjoy your photos.

Cheers,
jewels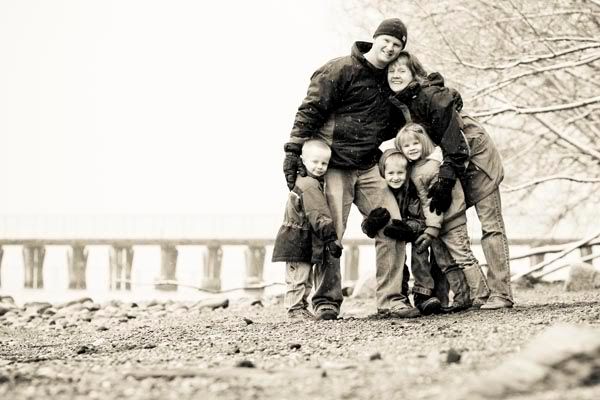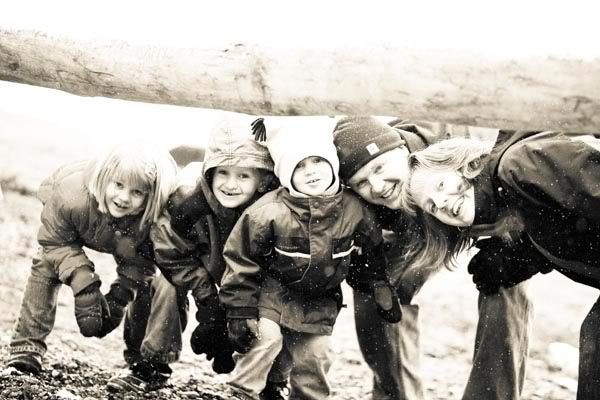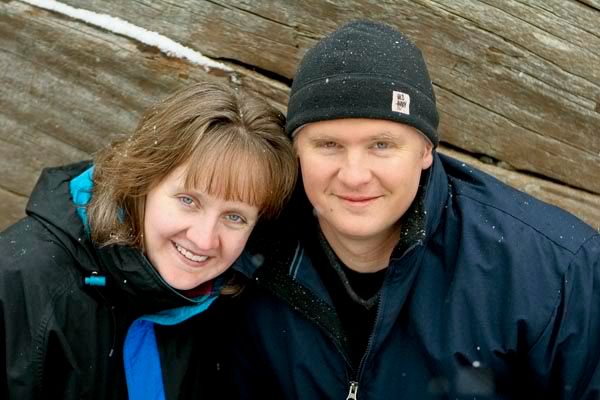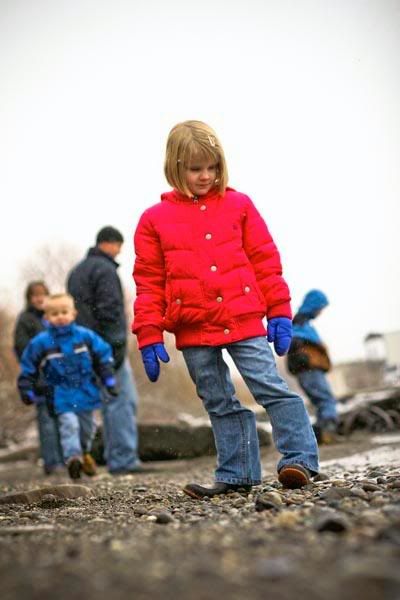 I just love Jaden's face, as he has no idea that his parent's are pushing eachother into the bay behind him!




Oops...Micah took quite the fall...and Brian almost fell over too!!