Yes, another cold stormy winter day of shooting! I love harsh weather in photos, but I need to make sure everyone is keeping warm and toasty at the same time. It was a joy to capture the Schmitt family on digital film. :) Josh and Heather have 2 super sweet and beautiful daughters Faith and Ryleigh. I was so stunned to see such vibrant beautiful blue eyes on these girls, but that is probably because Josh and Heather have stunning blue eyes themselves! Just look! After a few family shots, I took Josh and Heather out for some more romantic photos! ;) They were up for anything, no matter how chilly it was! Enjoy....

Cheers,
jewels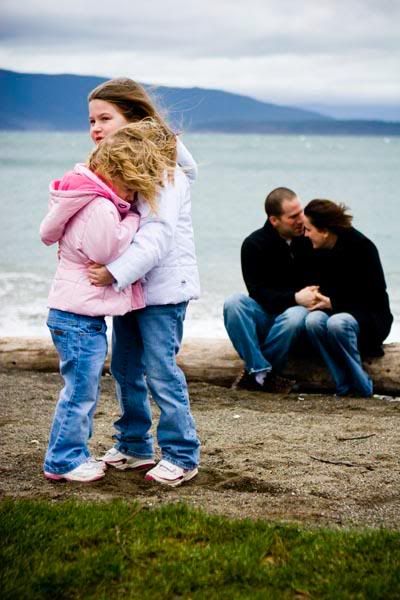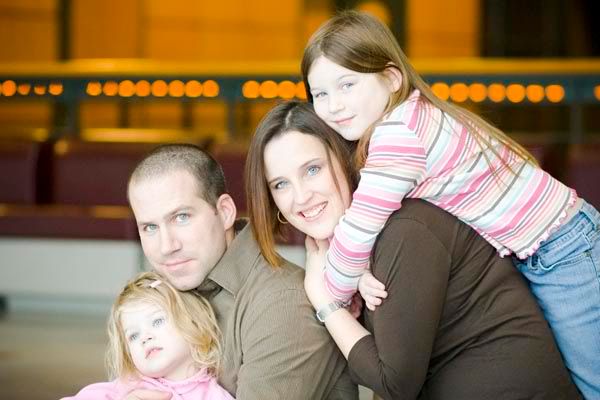 And check out these eyes!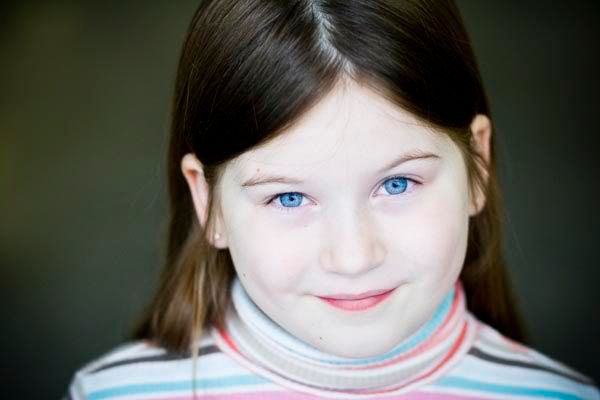 Ok, so I told Heather to kiss Josh, and put her leg up at the same time...something was lost in translation. She gave me this...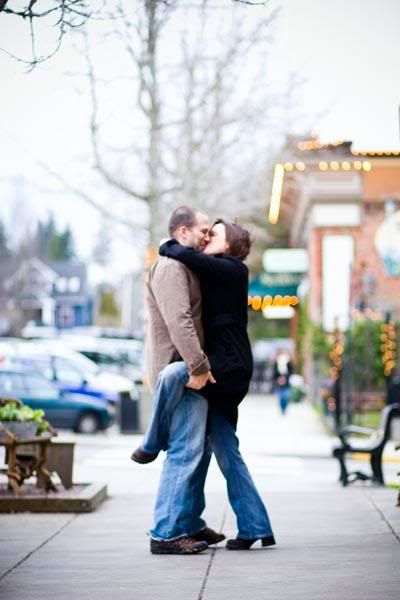 I was hoping for something more like this... :)