We had so much fun goofing off during our photoshoot at the Kubanda House. I photographed Mike and Susan with both their sons, and their girlfriends. Missing from the photos are their daughter and son-in-law living in Ohio.  I thought about photoshopping them in, but decided against it! :) Susan has also been battling a very aggressive form of breast cancer, and received her bi-lateral mastectomy earlier this week. She is up and walking around, and trying to do chores--despite dr.'s orders.  Luckily her sister flew in from Texas to help out over the next few weeks. I was able to photograph Susan's head after all the Chemotherapy, and I think she is still stunningly beautiful even w/o hair! :) I've posted a few of those photos below. Enjoy the Kubandas: Mike, Susan, Gabe and Adoree, Carman and Mandy!
Cheers,
jewels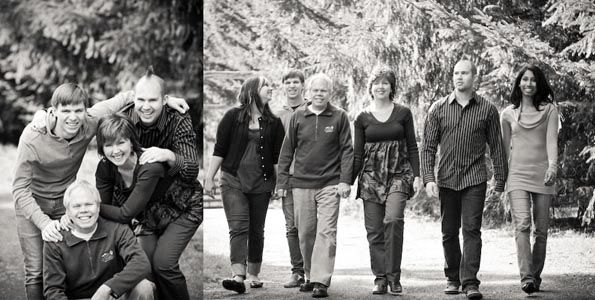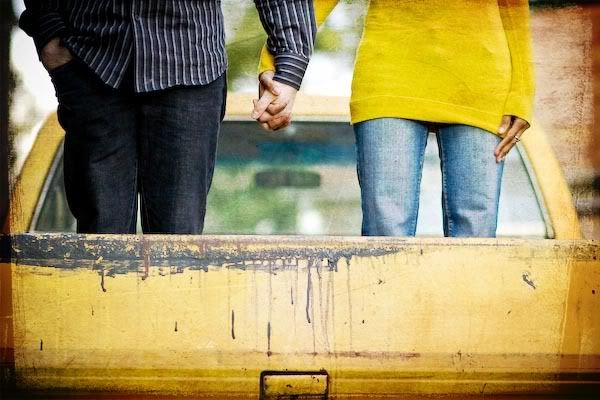 Gabe and his gorgeous girlfriend Adoree.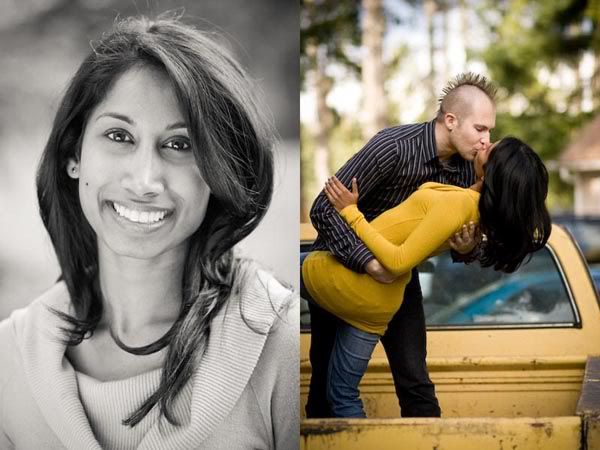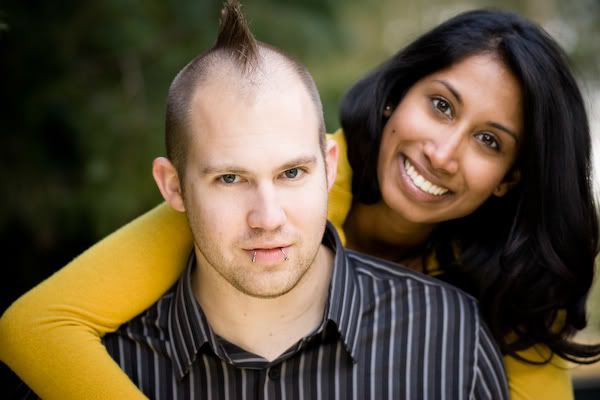 Carman and his beautiful girlfriend, Mandy, they have so much fun together!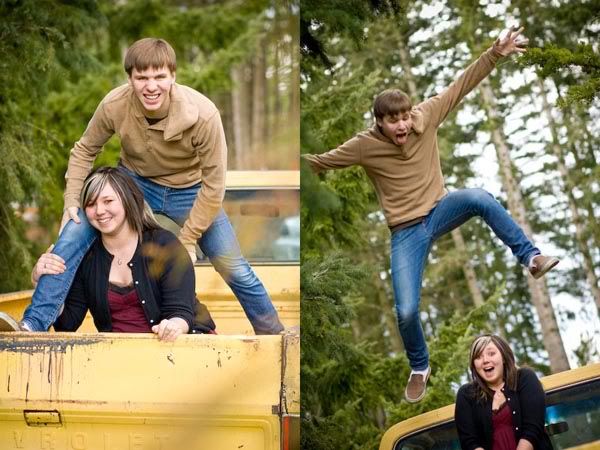 Susan's beautiful head with out hair! :) It was pretty chilly outside while shooting.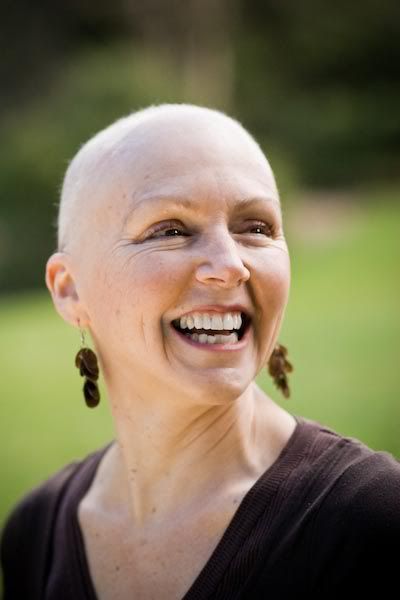 Gabe is in a LA band,
Letters Burning
, and they have a new EP "Simple Thoughts and Tragedy", produced by Sean O'Keefe (Falloutboy, hawthorne heights, plain white t's, less than jake) which was just released! :)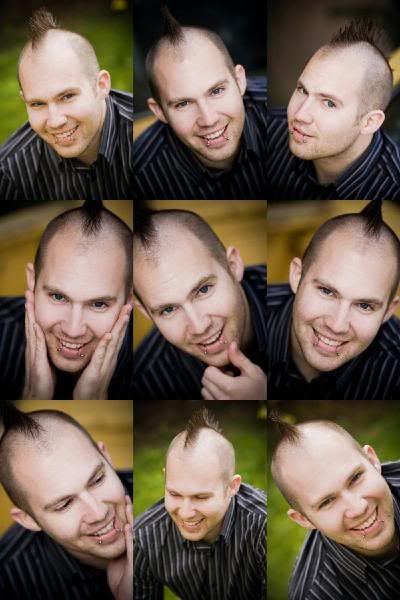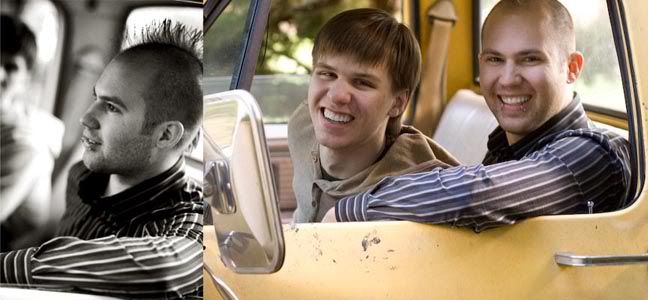 Mike and Susan! :)  I love how they are smiling with their eyes in this photo!