I just returned home from Atlanta, and since I took absolutley no photos during my visit, I'm posting more photos from my adventures in Vegas. I realized how little I posted about that crazy city. The first day in Vegas, Aaron and I went tooling around in the great outdoors. I was amazed by the landscape at Red Rocks. I studied Geology in school, but realized how much I don't know about the geologic history of Red Rocks! Anyone care to fill me in? While I wait your responses, enjoy some photos of our adventures there!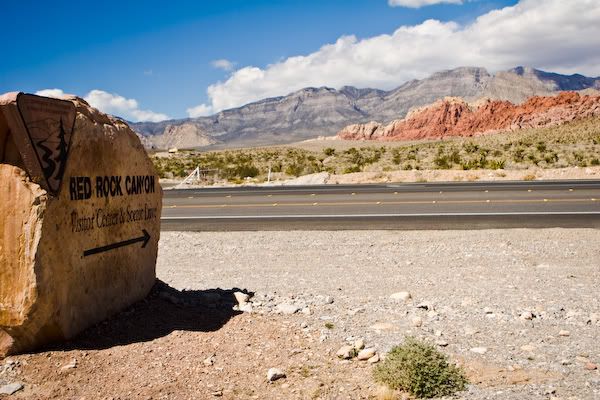 Some funky ancient hieroglyphics.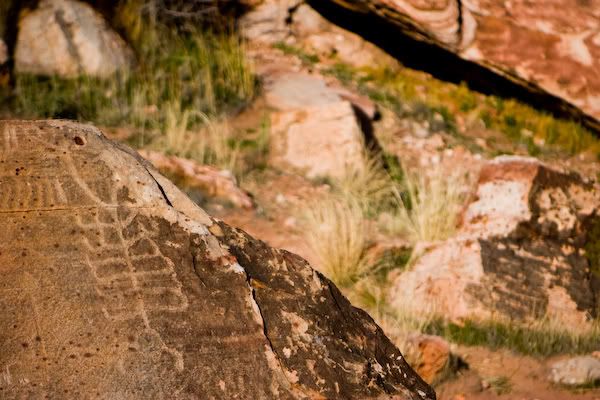 Aaron on a photo hunt!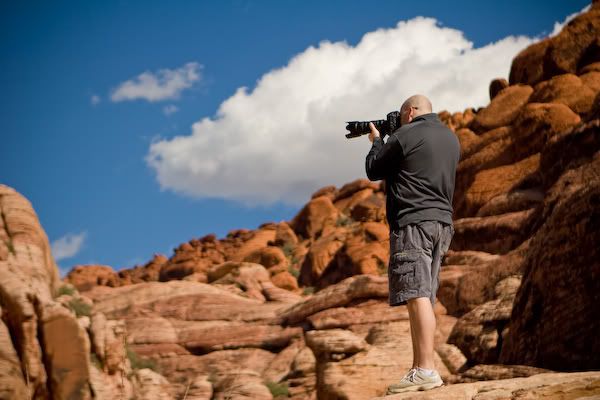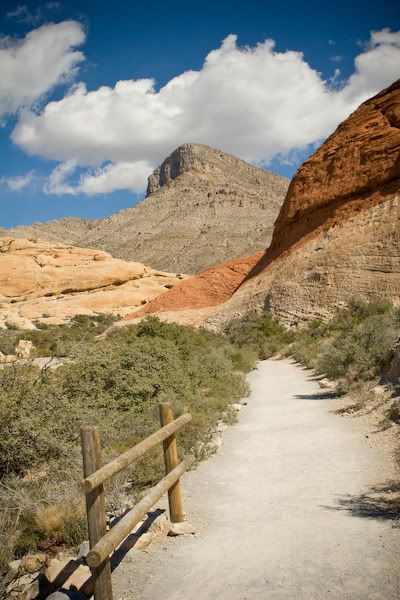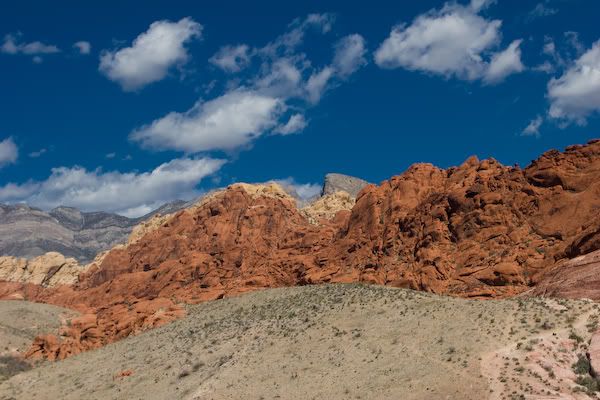 I love fungus...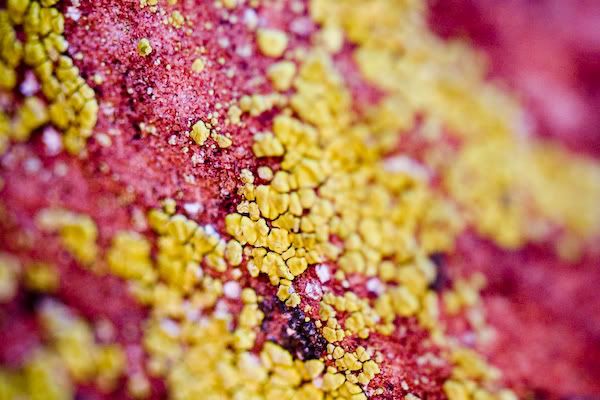 This rock looks like a bunny/monkey/sphinx, crazy huh?!