I've been home from New York for a week, and I can hardly even begin to describe what an amazing trip it was. I was working for Alee & Press at the New York Stationery Show. Amanda launched her line of custom letterpress wedding stationery, baby announcements, and note card line. We were blown away by all our visitors. I just loved meeting Grace from Design Sponge! You can also check out the feature of our line on her blog, Pre Show Feature (yes those are my photos for the pre-show feature), and Post Show Feature. I've been reading her blog for a couple of years, so meeting Grace was super cool! We had our share of great magazine editors and directors visit our booth also, the style director for Martha Stewart Weddings, Redbook, Better Homes and Gardens, Brides Magazine, Sprig, Country Living and such! I'm also excited for all the retailers around the world who are now selling Alee & Press products! If you check out her site, you can see more of the photography I did for her! The site is still undergoing transformation, but amazing things are on the way! YAY!

Each night after the show, we would take the subway into West Village, walk around to find the perfect restaurant, then end the night with cupcakes and banana pudding from Magnolia Bakery! :) YUM. I wish I could overnight some to my house right now! On our last night in the city, we watched a film crew set up to film a movie scene starring Catherine Zeta Jones!! :) We were eating by the window, and were just a couple feet away from her. Unfortunately I didn't have my camera with me that night (they probably would have thought me to be paparazzi). We aren't part of the filming area, but I can't wait for it to come out and think, "I was there!" when the scene comes up! I think the title of the movie is Rebound...but I could be wrong!

Here are a handful of photos from our time in NY. Since we were inside all day, I did not have a lot of time to do photography, but I did manage to sneak in a very quick shoot with Amanda's parents. They just returned back from a show, and since they were all dressed up, I thought a midnight photo shoot in Time Square would be perfect! :)

Cheers,
jewels

Some of Amanda's Products: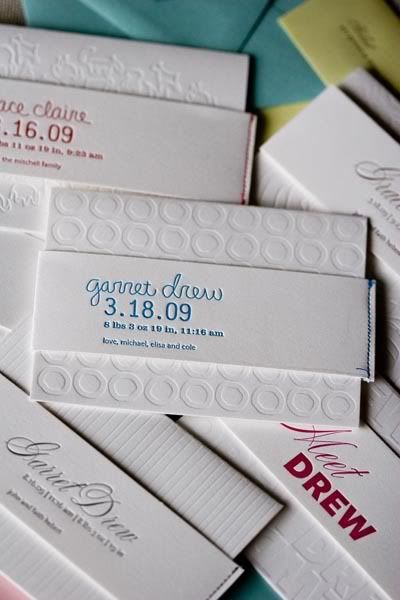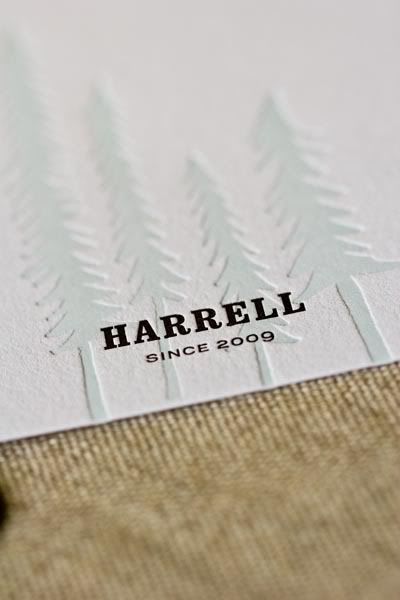 Booth Before: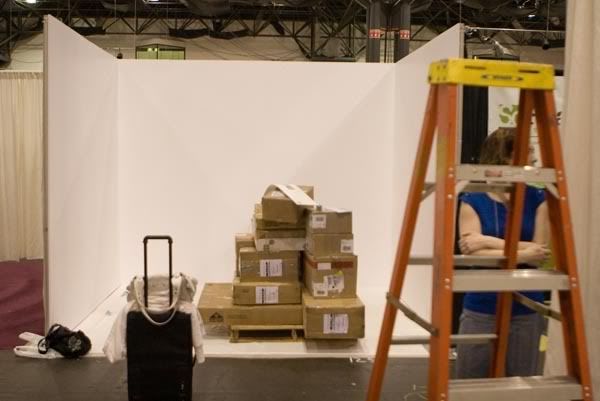 Booth Set Up: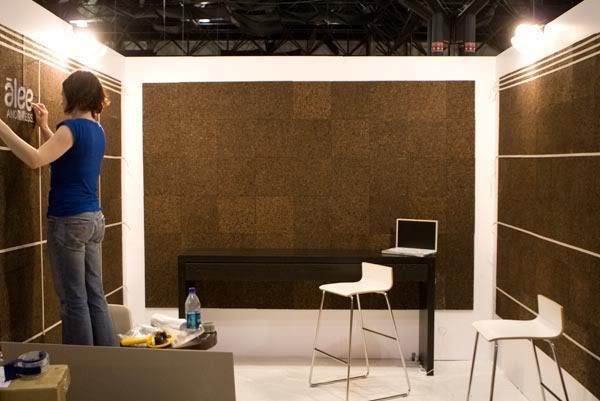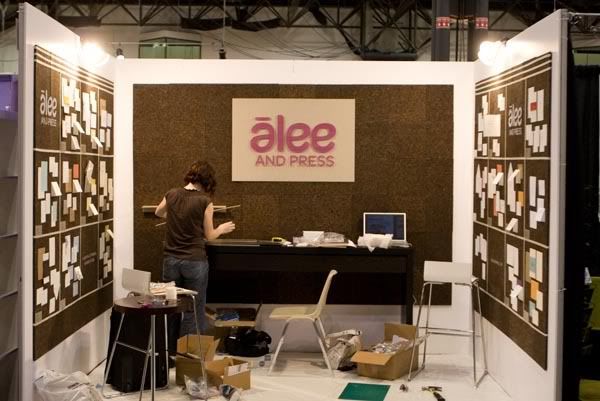 Booth After: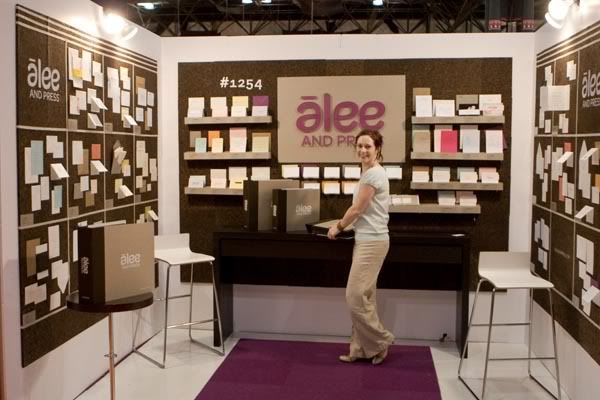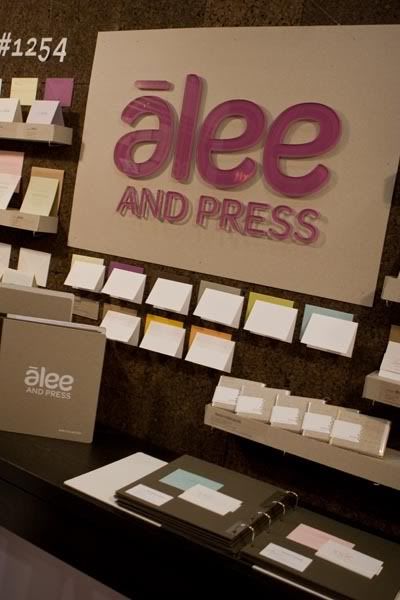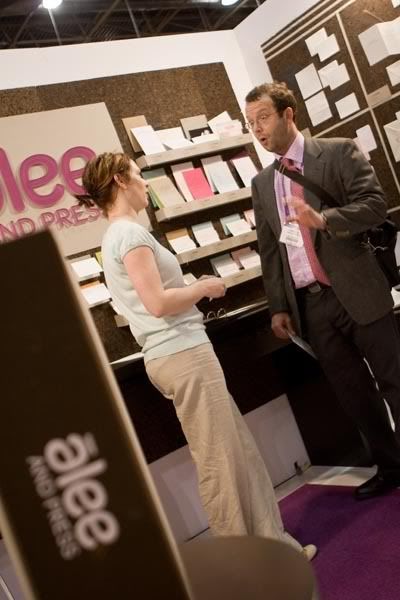 Amanda and me on our last day!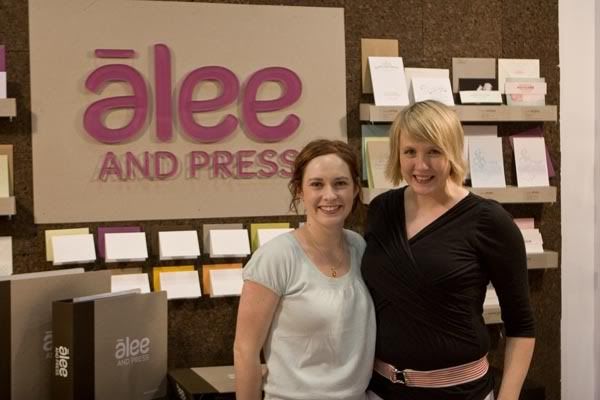 Our super cool building, the Javits Center: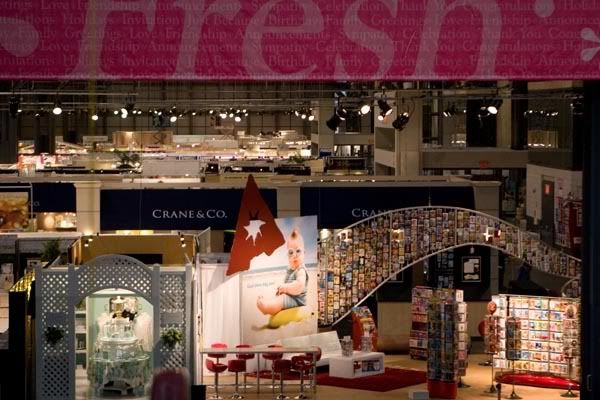 Taking the Subway: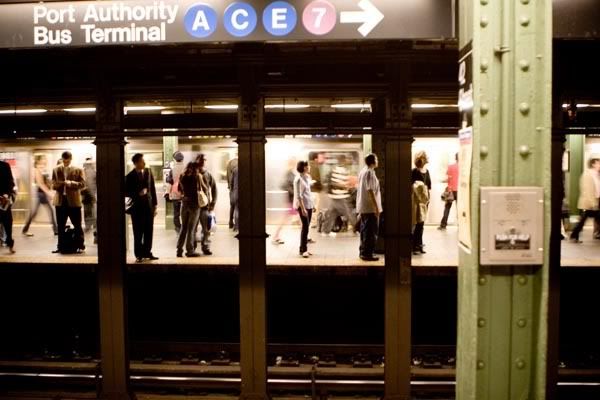 Walking around to find that perfect restaurant: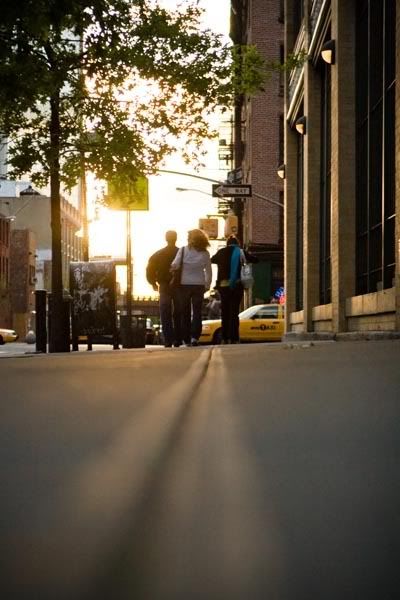 And Jeff and Sandy in Times Square:
(the elevator kiss)