Kristen and Peter had the most BEAUTIFUL winter wedding last month! And winter it was--they barely dodged one of Western Washington's biggest snow storms ever. The weather, however, was perfect for their wedding. It was a little chilly, but it didn't stop Kristen and Peter from playing outside. Photographing this wedding, I was joined by the Evantide team, Aaron and Meg Nelson. We had too much fun shooting, and it took forever to narrow down the perfect photos from the day! I guess thats what I get for hiring the best photographers in town to shoot a wedding with me! Kristen and Peter, I cannot even begin to tell you how much we enjoyed your wedding, your families, and your awesome wedding party! I hope you enjoy your photos! I know I love em and wish I could post them all on here!

Cheers,
jewels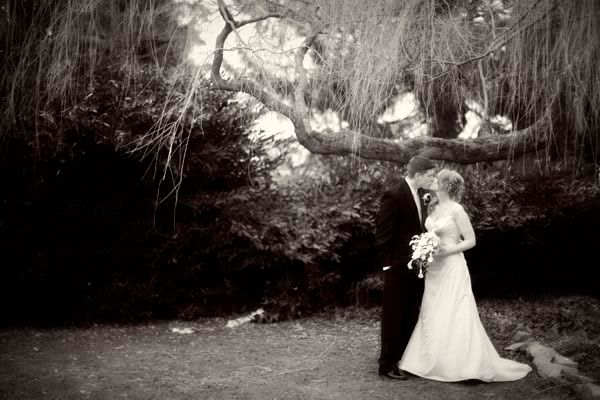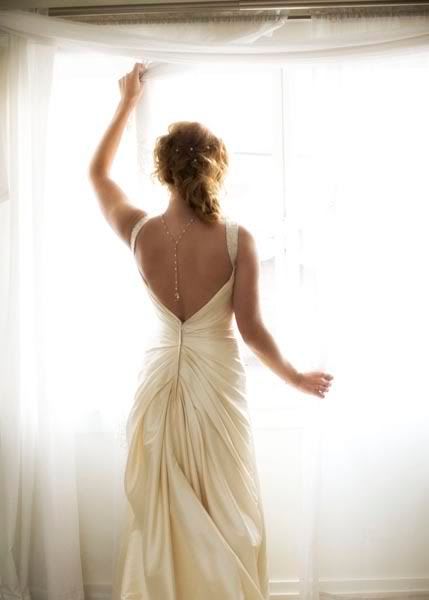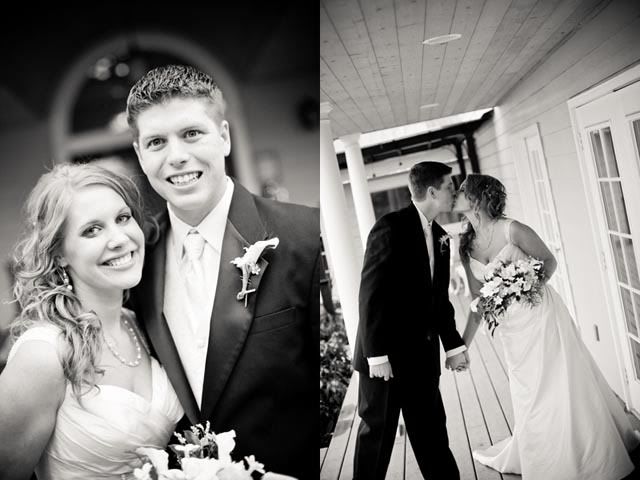 Aaron's sweet ring shot!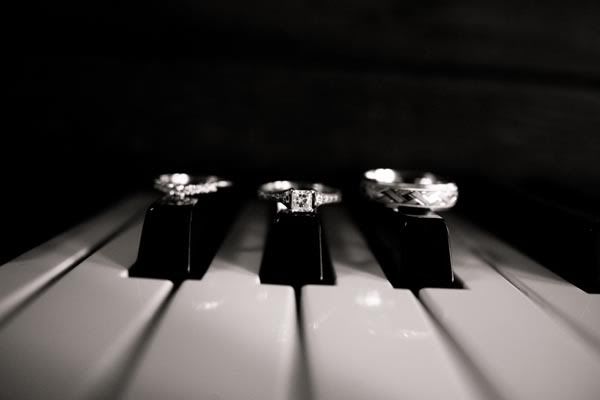 Meg pulling out all the stops!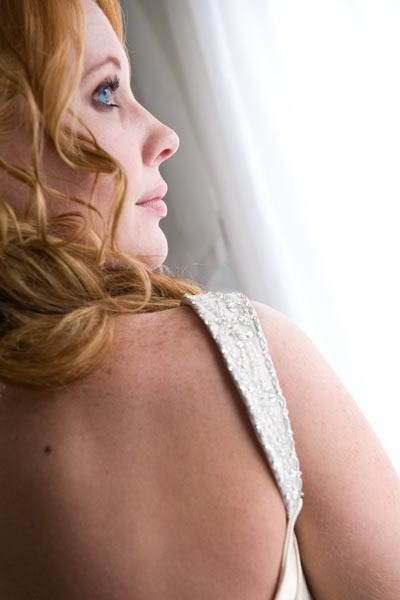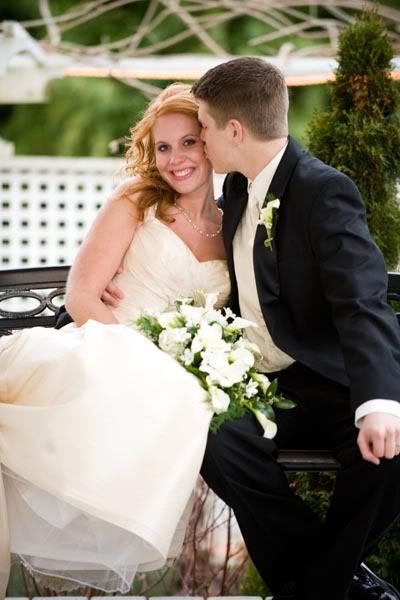 Peter's family was very excited for this wedding!