My baby is six? Is she really 6?! It seems as though she was just born, and just celebrated her first birthday, and just got her first tooth, just started walking.... Now she is a kid. A full blown kid. Oy vey! Happy Birthday Munchkin, Mommy and Daddy love you so much!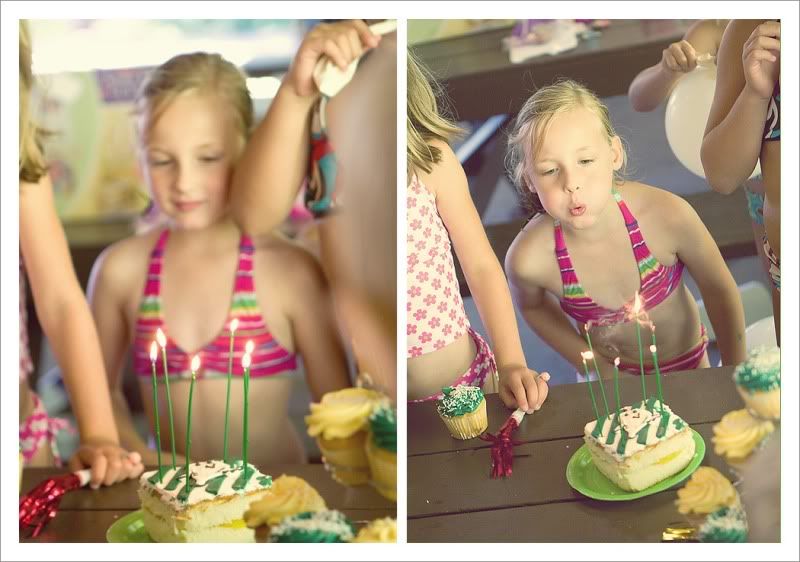 Madeline 1 week old... 2 pounds!



Madeline's 1st Birthday!