So what have you been up to? Here's some things I've been up to this week:

Planning a baby shower for one of my best friends. We've been friends for over 15 years, and she is due with her first baby GIRL *squeal* at the tail-tip of May. I'm not planning alone, though, Dee is helping me. Dee throws great parties, and together we creatively come up with so many (seemingly) great ideas (even if most of those ideas just have our husbands seeing dollar signs...)

First round of inspiration: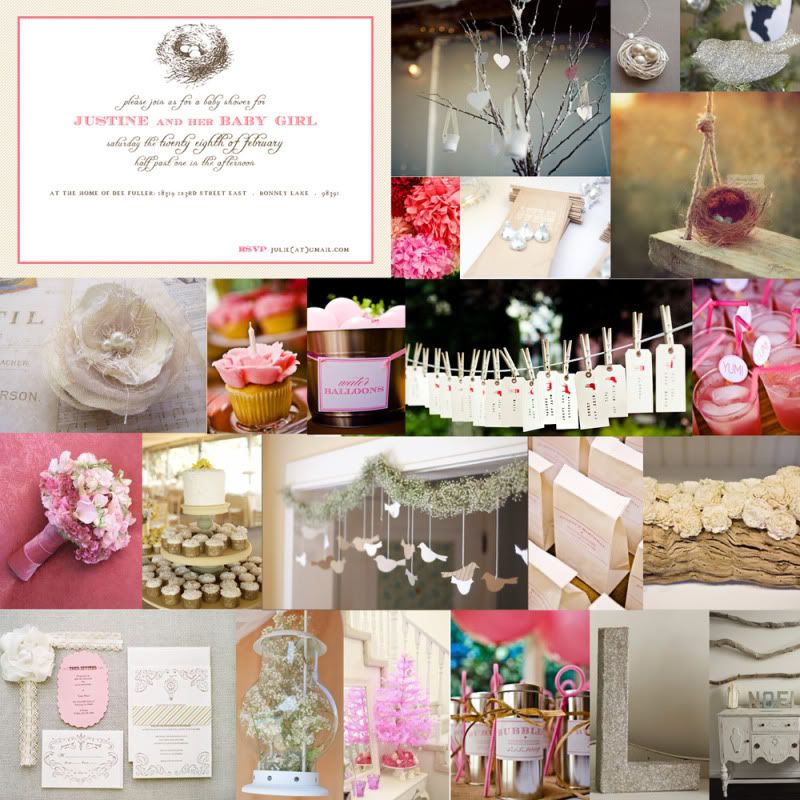 Dee hired her friend Emily for the invitations. The shower theme varies on birds and nests. And can I just say I'm loving baby's breath right now too--I know it's totally 80's but I'm convinced its going to make a comeback ;) We wanted neutral tones with pops of pink and punches of sparkly (ie glittery) silver.

In other news, our cabbages we planted last spring are finally starting to show signs of actual vegetation... AND it's January... All well...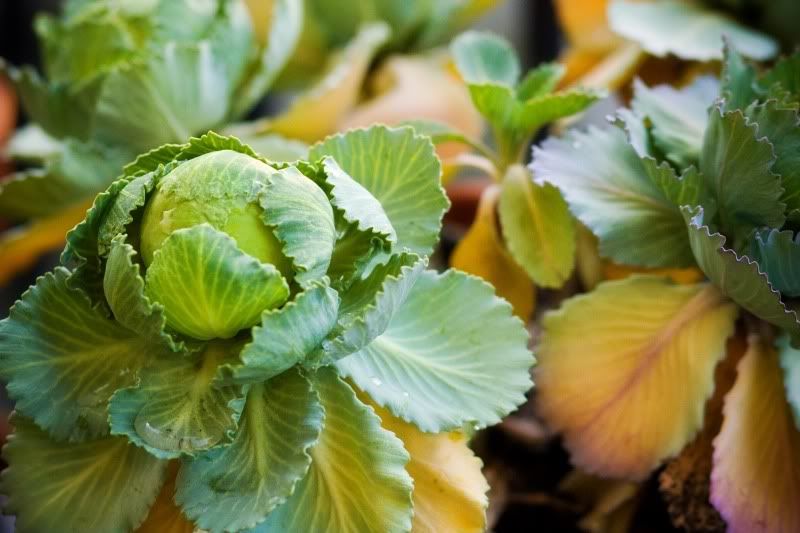 Clara being Clara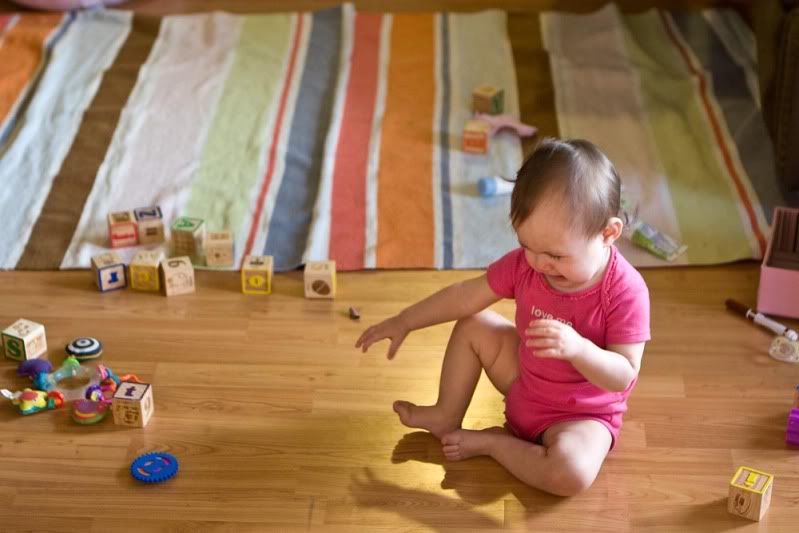 Me being crafty. Here are the BEFORE's :) Afters will come soon!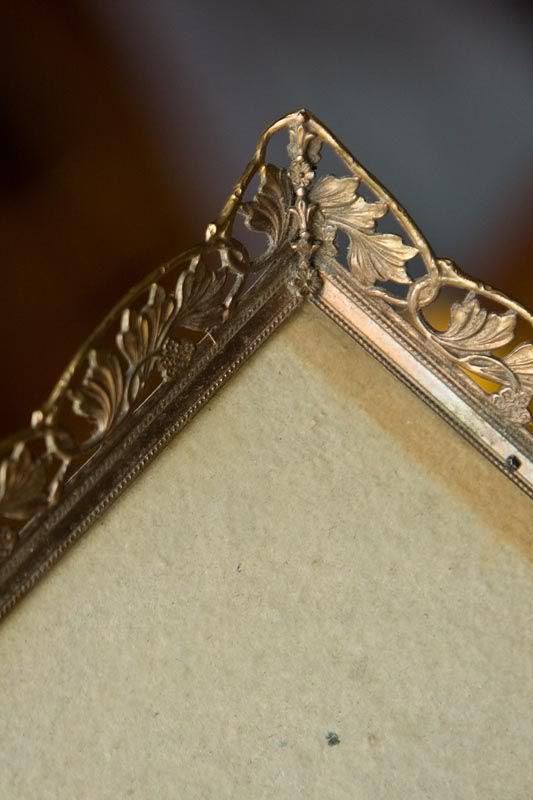 This morning Madeline asked me if I wanted some of the leftover sparkling grapefruit juice. I said sure, and was SURE surprised to see it delivered to me in a crystal glass (But hey, where's the umbrella??) JUST kidding!! It was so cute I had to take a picture :)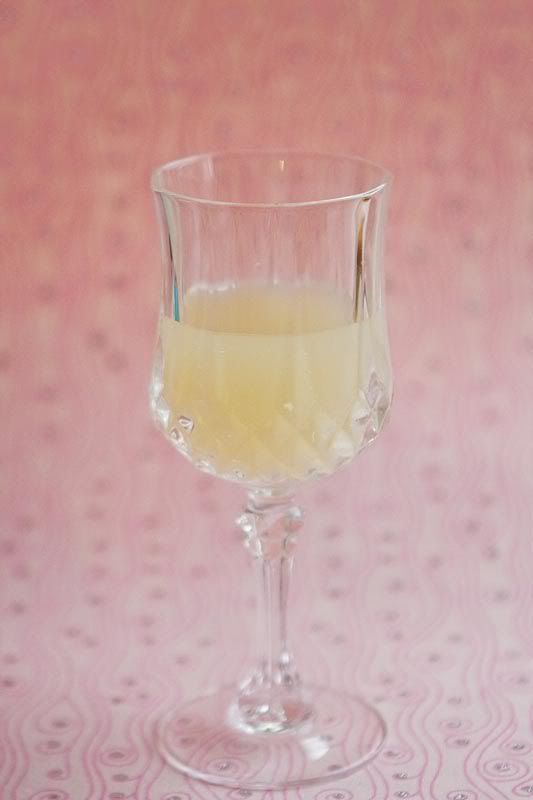 And the girls being silly :)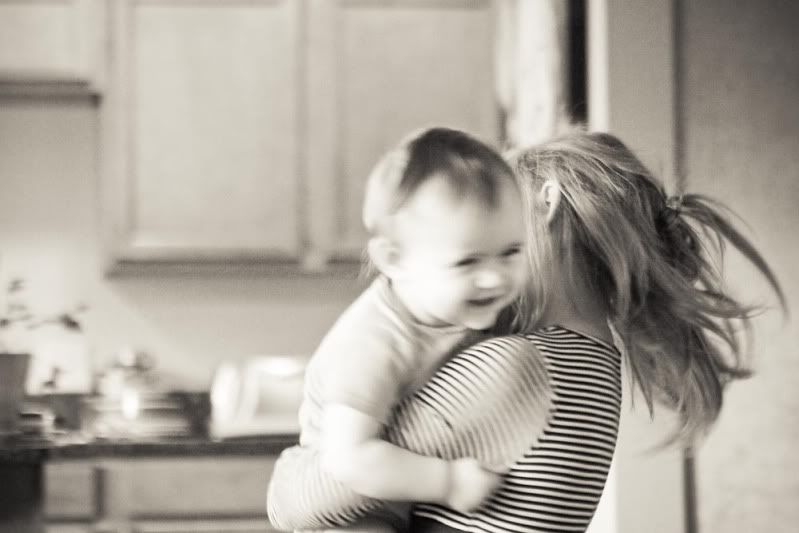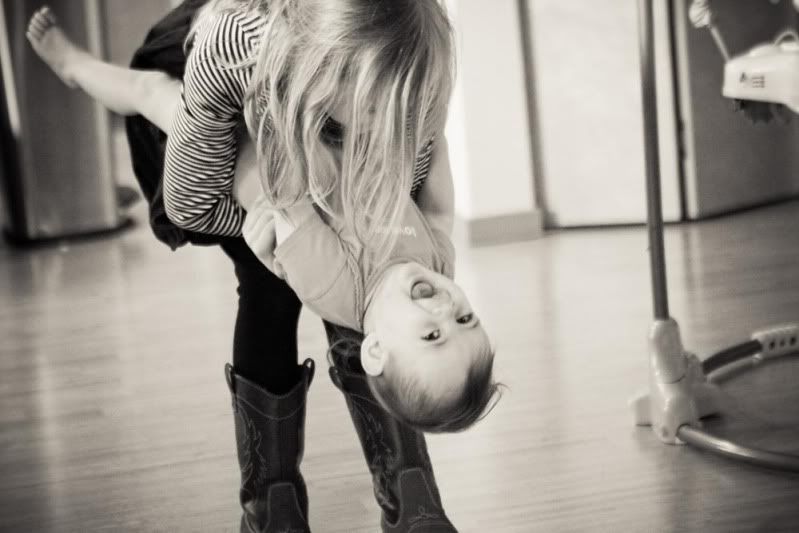 Cheers,
jewels