Monday night was a fun "Bellingham (and surrounding areas) Photographer's meetup." We hung out at the lake and enjoyed dinner with all our kids, spouses, and significant others! Afterwards I asked Aaron to snag a quick pic of my pregnant belly b/c I haven't shared one yet! I'm HUGE. Another photographer is due soon with TWINS, and I am seriously about as big as she is. I guess with your 3rd child, there are no more muscles (or in my case flab) to hold things in! For compairason I'll post photos of me pregnant at 17 and 23 weeks with with Clara and you can see the BIG difference! Anyways, here I am posing like I'm trying not to be a poser!

Cheers,
jewels

Me now, at 17 weeks. Maternity jeans, a joy really (not).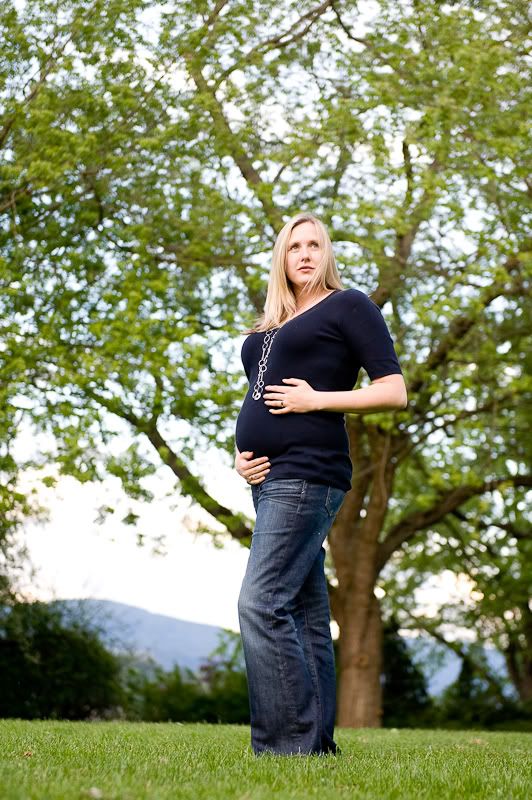 17 weeks from previous pregnancy, normal size jeans...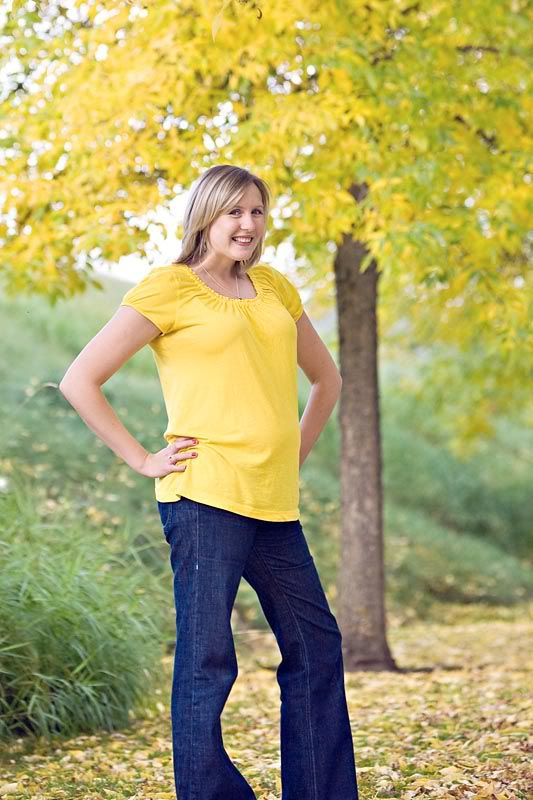 23 weeks from previous pregnancy, still wearing normal jeans, a size bigger....