Monday, August 23, 2010
Amy and Brian are OFFICIAL!! More to come soon...


Posted by

jewels
at 8:00 AM
2 comments

Wednesday, August 18, 2010
Well hello there neglected blog, I'd like you to meet Courtney! Courtney was a pure joy to work with. She is a cheerleader at NW SilverStars and attends Squalicum HS (which is also where Chris' younger brother Mark and his now wife Jenni graduated, and if we stay in the same district Madeline will attend there as well). And, she has the biggest heart and smile! Before the session we met Leah at her skincare studio, Tart Beauty, where she did an AMAZING job with makeup, highly recommended for any girl getting her senior photos done! Then Courtney, Christina and I hit the town finding urban nooks with fun lighting. Thanks Christina for brining your awesome reflector holding skills to the table! Ok, so enough chit chat, you've got to see how BEAUTIFUL miss Courtney is!!!

Cheers,
jewels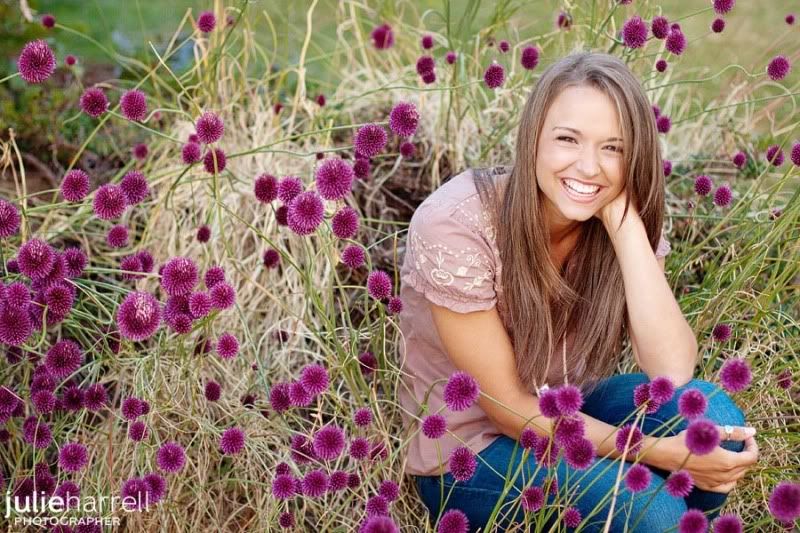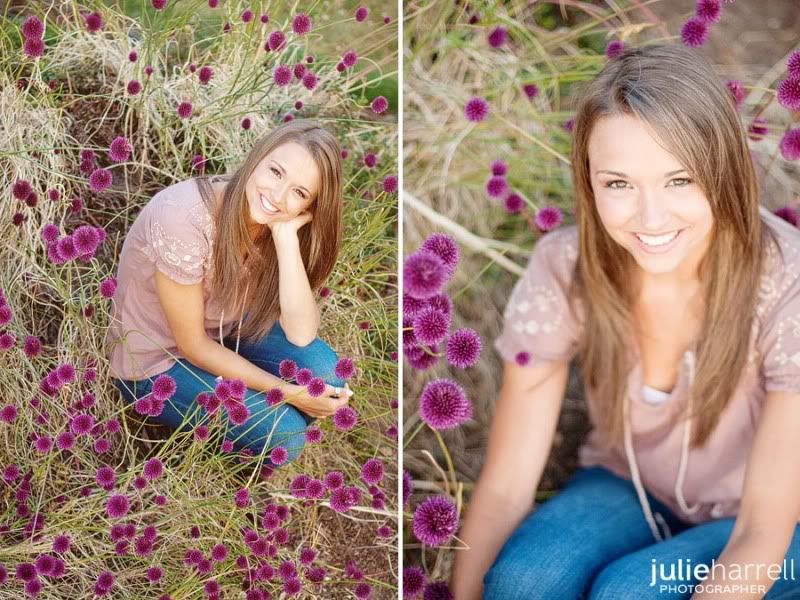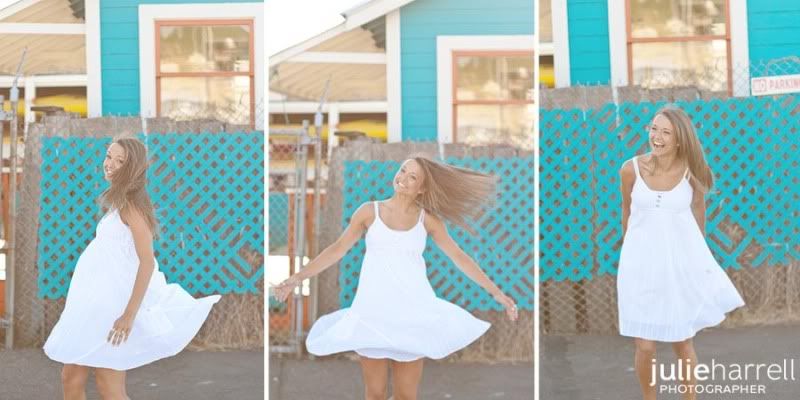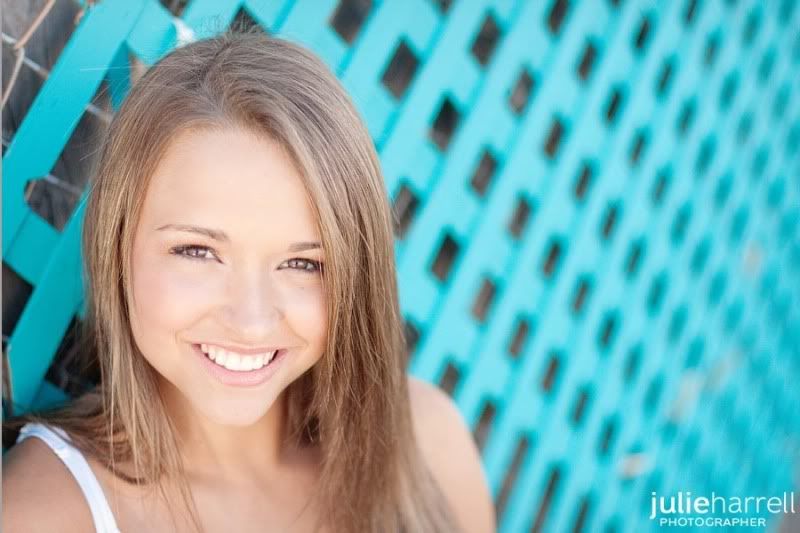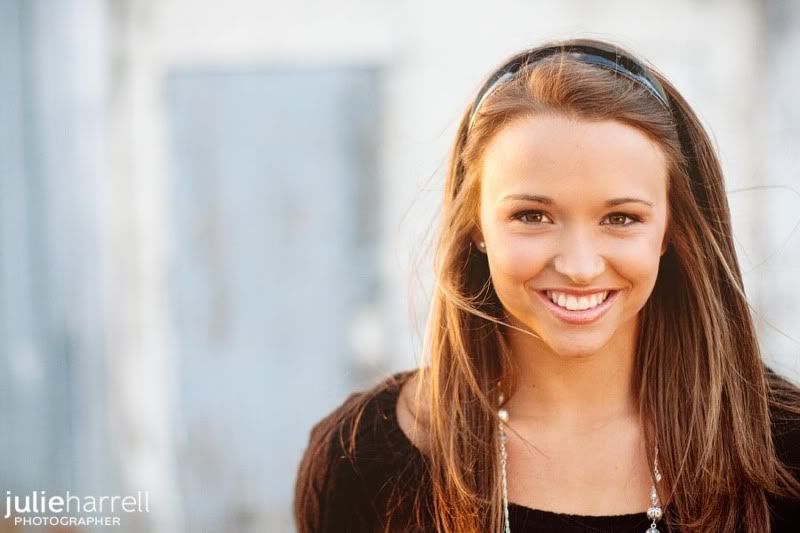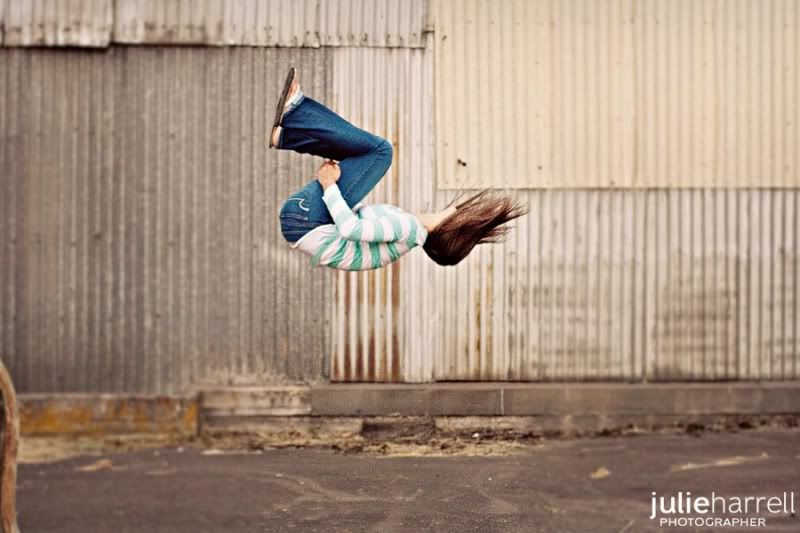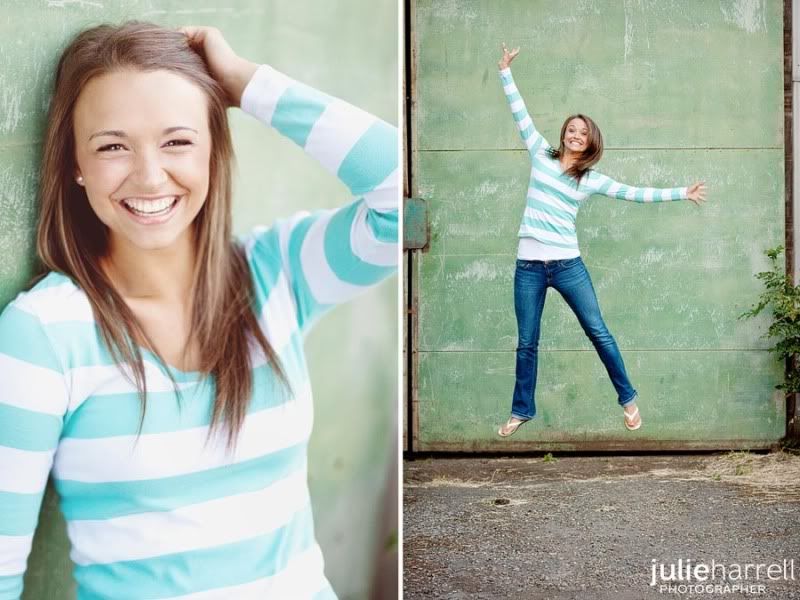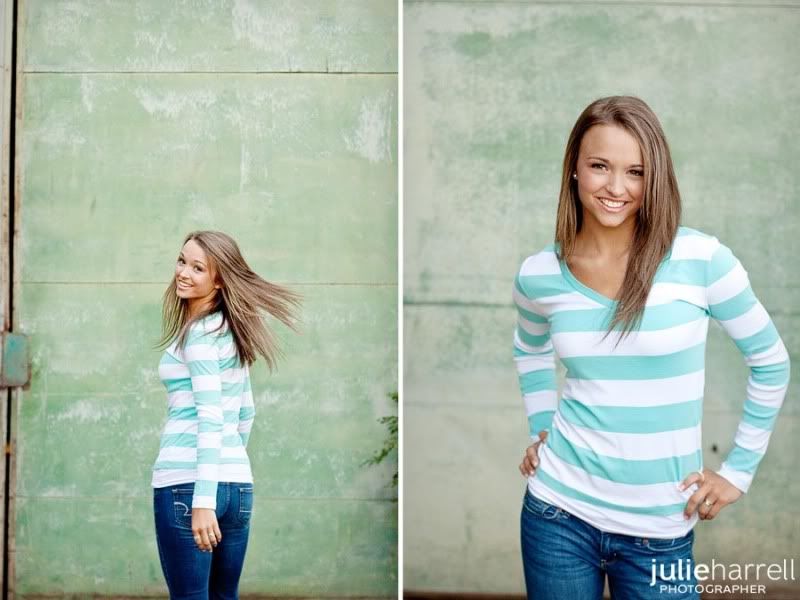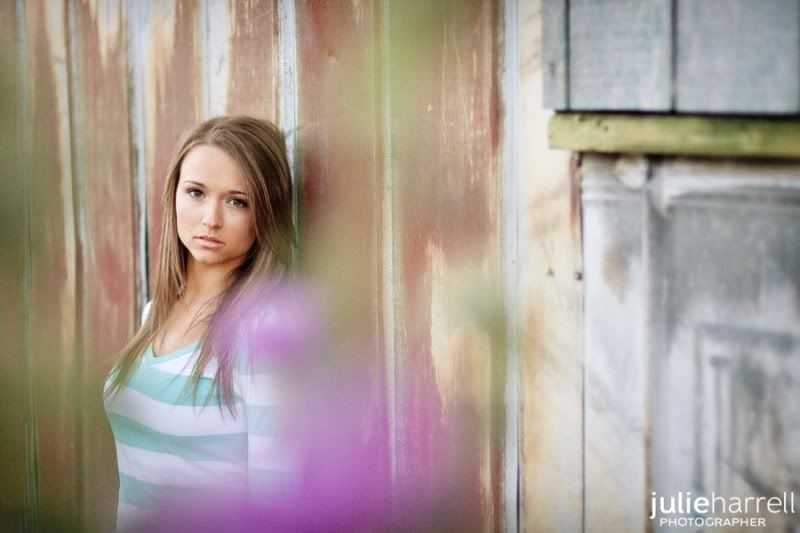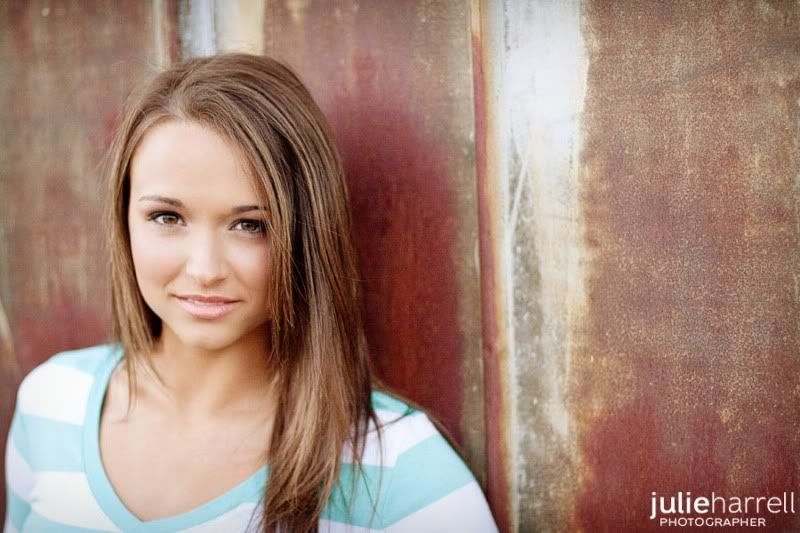 Interested in your own senior session? Email: jewelsharrell (at) gmail (dot) com
There is limited availability through September, and I will be on Maternity leave October-January 2011. I will begin booking senior sessions in February 2011. Senior Session all inclusive packages begin at $300.00. Contact Julie Harrell Photography for more details.
Posted by

jewels
at 1:36 PM
5 comments