Ok, so we had a major dilemma last night, the outfit Madeline had been dreaming of wearing to her first day of school was just not going to be practical due to rain. She was a little (as in tears welling up in her eyes) bummed, but I told her that she could wear her red trench, and life was better again! So we carefully re-planned the outfit and argued for 10 minutes about what shoes to wear with it and thankfully Chris stepped in and chose the "right" ones!! Now, was I sad to see her off today? You'd think with all my crazy pregnancy hormones I would have been crying all the way home, but I wasn't at all--let's be honest I was very excited to have school start today! As Clara and I walked back to the car, after an hour of labeling and organizing Madeline's desk and supplies and catching up with parents in the hall, Clara said, "sissy all gone." I think she's going to be the sad one the next few days.

Cheers,
jewels

Yes, this is Madeline missing her two front teeth, hard to tell, but they are gone.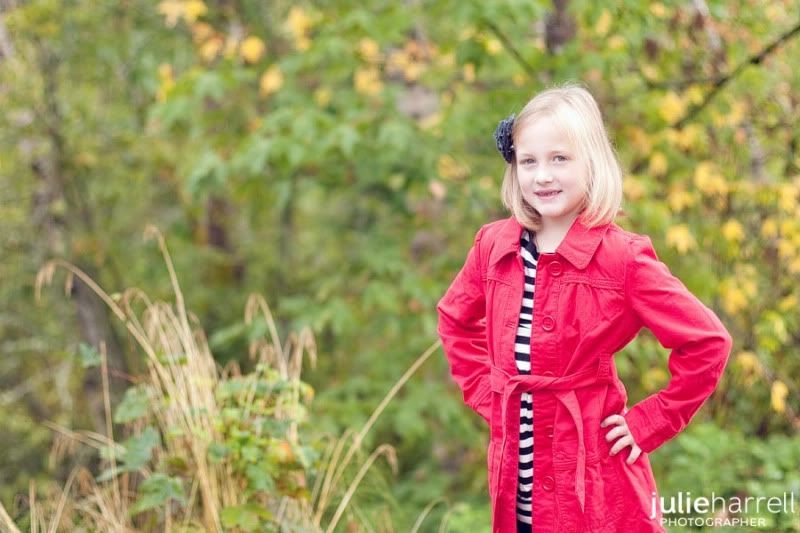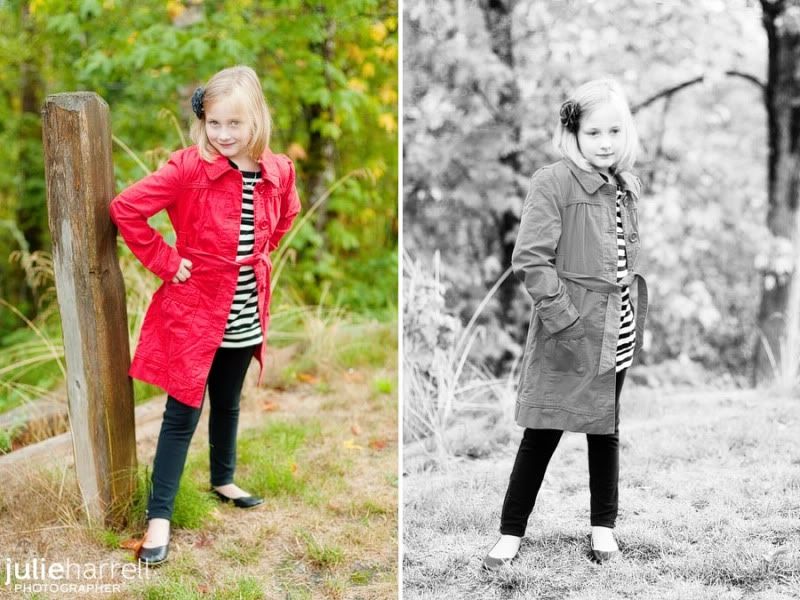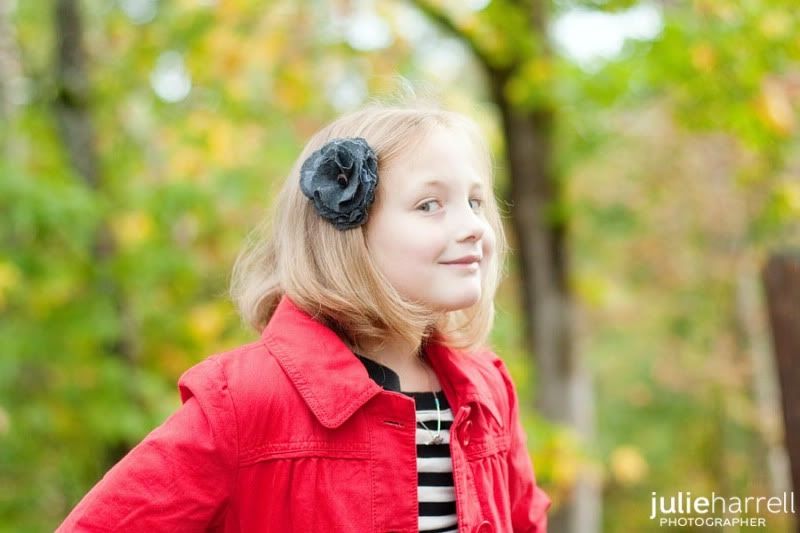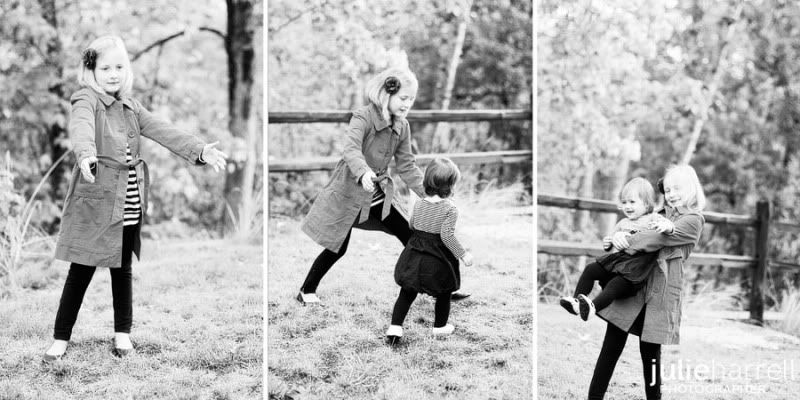 Madeline is so excited to be in class with her friend Chloe, I wish I knew what they talking about here...